Login into your Avis Account
Login into your Avis Account
Sign In to your Avis Account
Sign In to your Avis Account
PASSWORD EXPIRED
RESET PASSWORD
{{vm.passwordResetMsg}}
If you did not receive an email please check your junk folder. For further assistance please contact our website team.
Location services must be enabled to choose your car. Please check your browser's setting.
Avis' Portable GPS Unit - The Garmin DriveSmart Navigator
Avis' Portable GPS Unit - The Garmin DriveSmart Navigator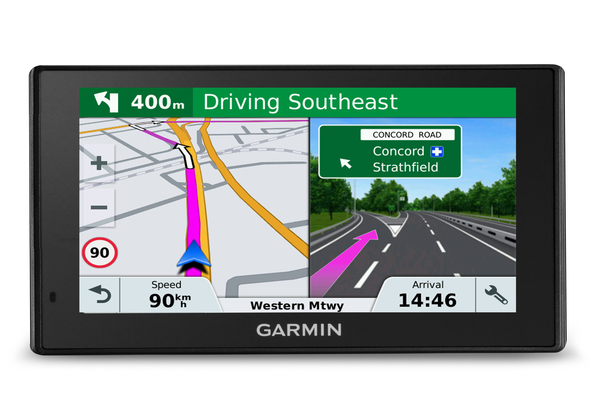 More than just a map – Add a Garmin DriveSmart Navigator to your next rental.
Outsmart traffic jams with time-saving alternate routes, spend less time circling the block to look for parking, receive traffic alerts, relevant rerouting directions and up-to-date weather forecasts, plus as you near your destination, take the stress out of parking by viewing pricing and availability trends for on-street public parking. 
Easy-to-use GPS navigator with connected features and bright 5.0-inch capacitive touch display
Detailed maps of Australia & New Zealand
Provides real-time services such as live traffic and live parking
Bluetooth® calling, smart notifications and voice-activated navigation
View TripAdvisor® ratings for travel points of interest, such as hotels, restaurants and attractions
Hit the road while reducing the frustrations of driving with Avis and the Garmin DriveSmart Navigator. Add a GPS online when you make your booking or call our friendly consultants on 136 333.